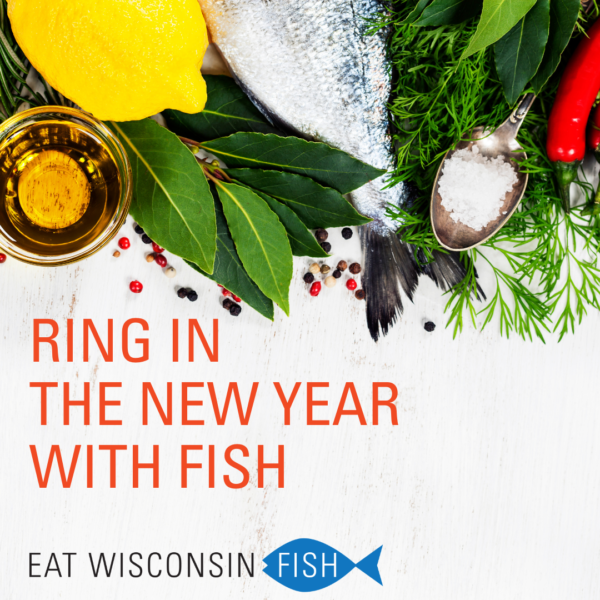 Ring in the New Year With Fish
Happy New Year!
Millions of people from many cultures value fish as luck-inducing New Year's entrées whether their tables are set on January 1 or on a day defined by a different calendar.*
Why fish? People eat fish as one year passes to the next for one main reason: fish symbolize a hopeful future. Fish represent aspirations for what the next year might bring. Some say this is because fish move forward, like time and progress. Others note that fish scales resemble coins, which add up to prosperity. Still others explain that schools of fish evoke abundance.
What fish? Wisconsin is a state big enough to encompass many cultural heritages. The new year could start with lake whitefish or curried tilapia. If you dig New Year's traditions, here are some heritage foods to consider for your menu: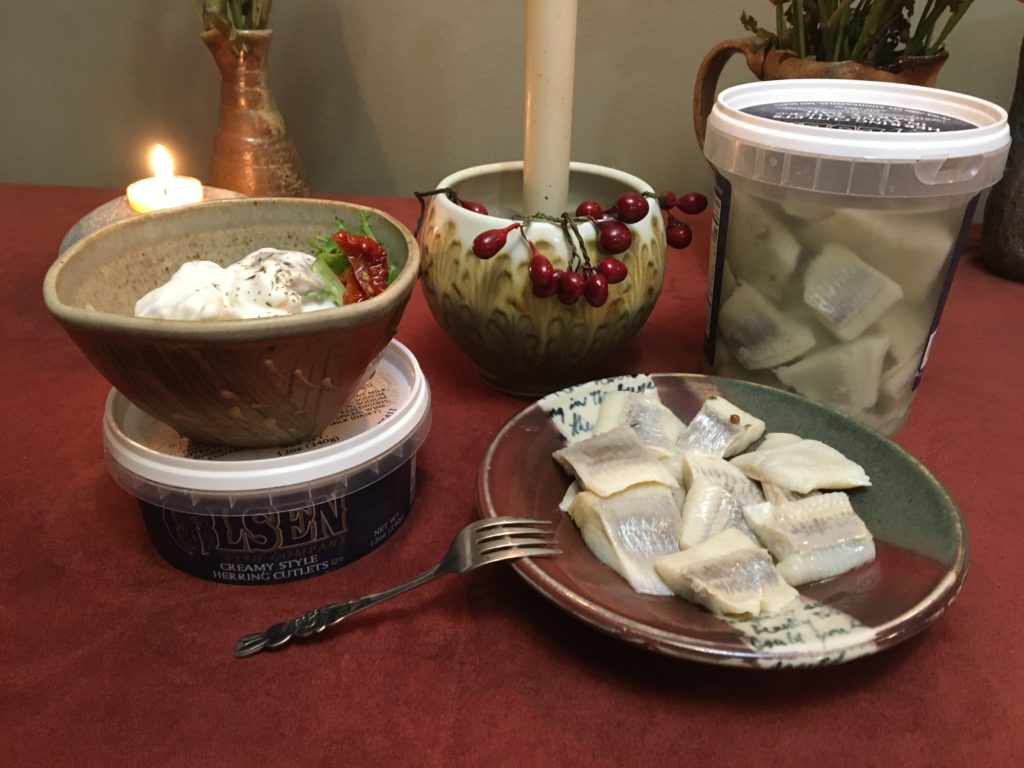 Pickled herring (Russia, Eastern Europe, Germany, and parts of Scandinavia). This is NOT lake herring. Pickled herring is commercially made with ocean herring. Despite name similarities, they are altogether different fish. To many Europeans, ocean herring is considered a harbinger of good fortune since the silvery fish looks like the tender coin.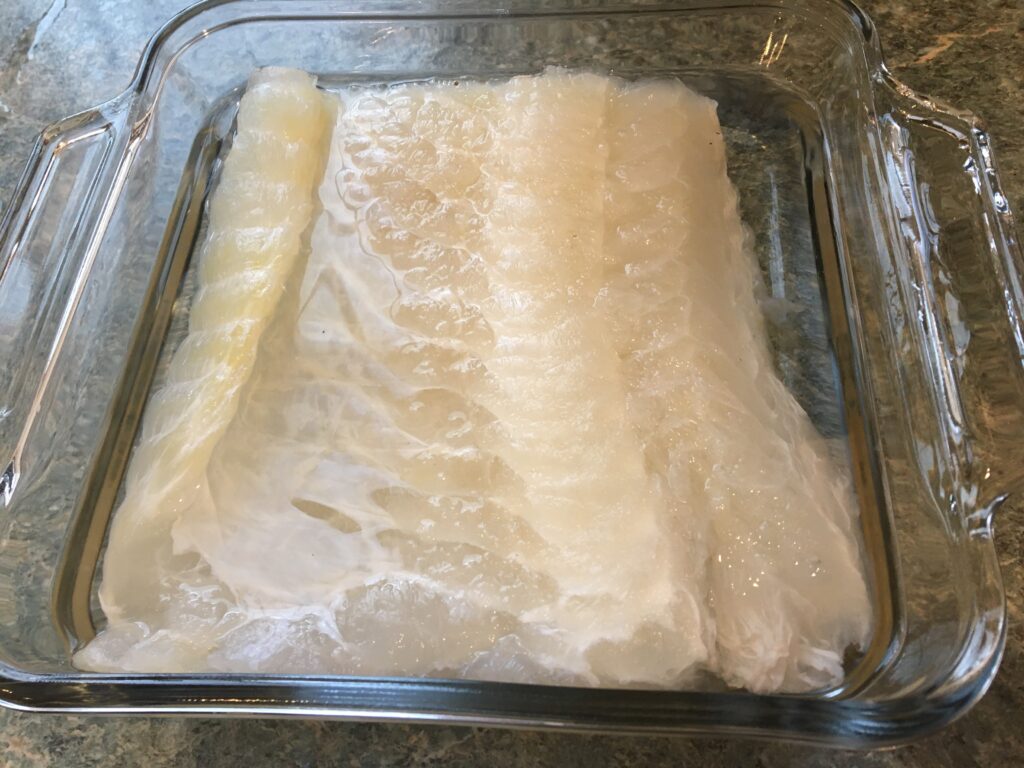 Lutefisk (Norway, Sweden, Finland). This gelatinous version of whitefish is made with dried and salted fish that is pickled in lye and rehydrated for days prior to landing on the table. More lutefisk is consumed in the U.S. than in Scandinavia. Check out The Fish Dish podcast, Lutefish Wars!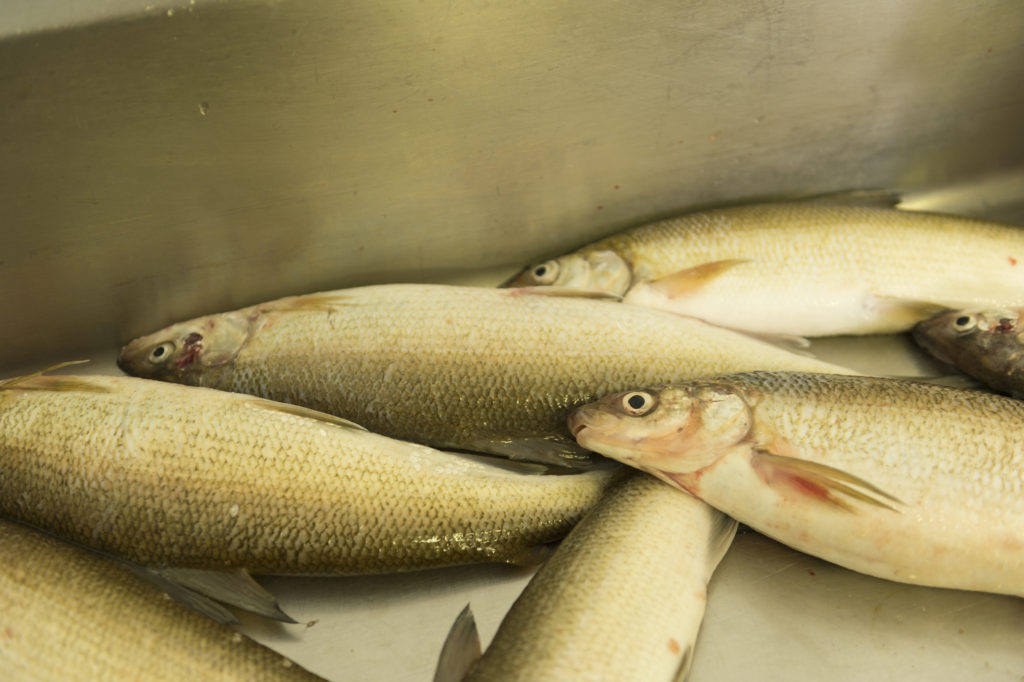 Whole fish (China). Steam it, roast it, barbecue it or fry it, but serve it with head and tail intact to guarantee a year that's good from start to finish.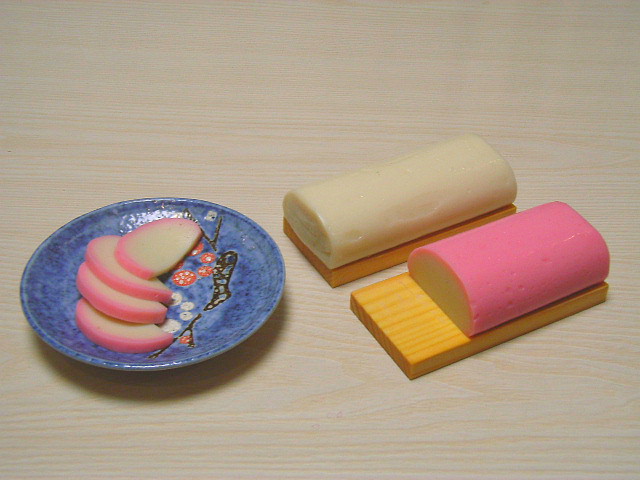 Kamaboko (Japan). This loaf is one of several fish-based foods incorporated in the traditional bento-like boxes that appear for the New Year's celebration. Deboned and pureed whitefish is mixed with other ingredients and made into loaves, which are then steamed and often served in slices with dipping sauces.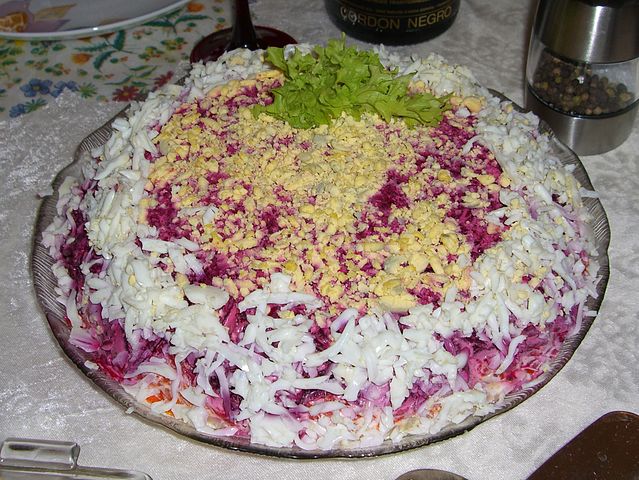 Herring under fur (Russia). The name, alone, makes this layered salad memorable. Top a herring fillet with boiled beetroots and other vegetables. Add a layer of chopped green apples to complete the "fur."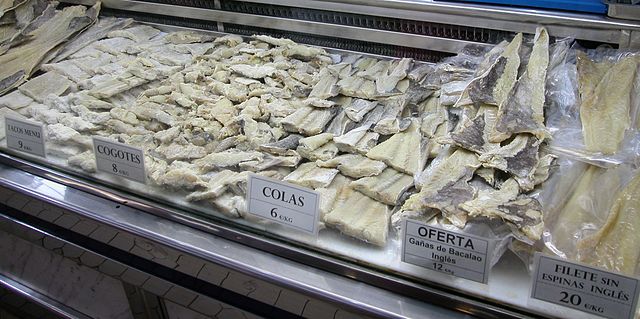 Bacalao (Mexico). Dried salted cod is a New Year's staple. It is commonly served as Bacalao a la Vizcaino, a dish with Spanish origins that includes tomatoes, olives, and capers.
Many Wisconsinites will be dining on fish this week. Maybe a traditional Wisconsin Friday fish fry accented with potato pancakes and applesauce will be your perfect start to a bright new year. Click HERE for a fish fry recipe offered by the American Culinary Federation.
———The beginning is the most important part of the work. (Plato)———
*There is more than one New Year's Day celebration on Earth. Here are a few happening in the next 365 days:
January 1: New Year according to the Gregorian calendar, which most countries use to mark time.

January 18: Buddhist New Year (Mahayana).

February 1: Lunar New Year, the first new moon of the lunisolar calendars of many East Asian countries.

March 22: Hindi New Year (People in different regions of India celebrate the new year at different times).

April 14: Nepali New Year (Nava Varsha).

July 29/30: Islamic New Year (also known as Hijri or Arabic New Year).

September 25-27: Hebrew New Year (Rosh Hashanah).

September 11: Ethiopian New Year (Enkutatash).

Early December: Hmong New Year Festival in Milwaukee, Nyob Zoo Xyoo Tshiab! ("Happy New Year" in Hmong).