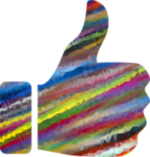 Red Cliff Fish Company Opens in Bayfield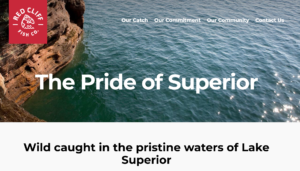 The Red Cliff Fish Company opened its doors on November 4, 2020, in Bayfield, Wisconsin.
The Anishinaabe-owned fish processor and seller focuses on providing Lake Superior fish to customers and supporting fair-trade practices. Licensed fishermen from Red Cliff and Bad River Ojibwe Tribes supply the fish.
Red Cliff Fish Company's first delivery was lake herring (a.k.a. cisco, or okewis in Ojibwe). This time of year, commercial fishers seek okewis. The fishes' eggs that come with a November harvest make a valuable type of caviar. Okewis fillets are delicate, buttery and flaky.
The Red Cliff Fish Company can reportedly shunt a fish to a local restaurant plate in four hours. You can pick up selections from the daily catch in the shop's retail storefront, which opened on November 16. The Red Cliff Fish Company is taking restaurant and other wholesale orders over the phone at 715-779-3535.