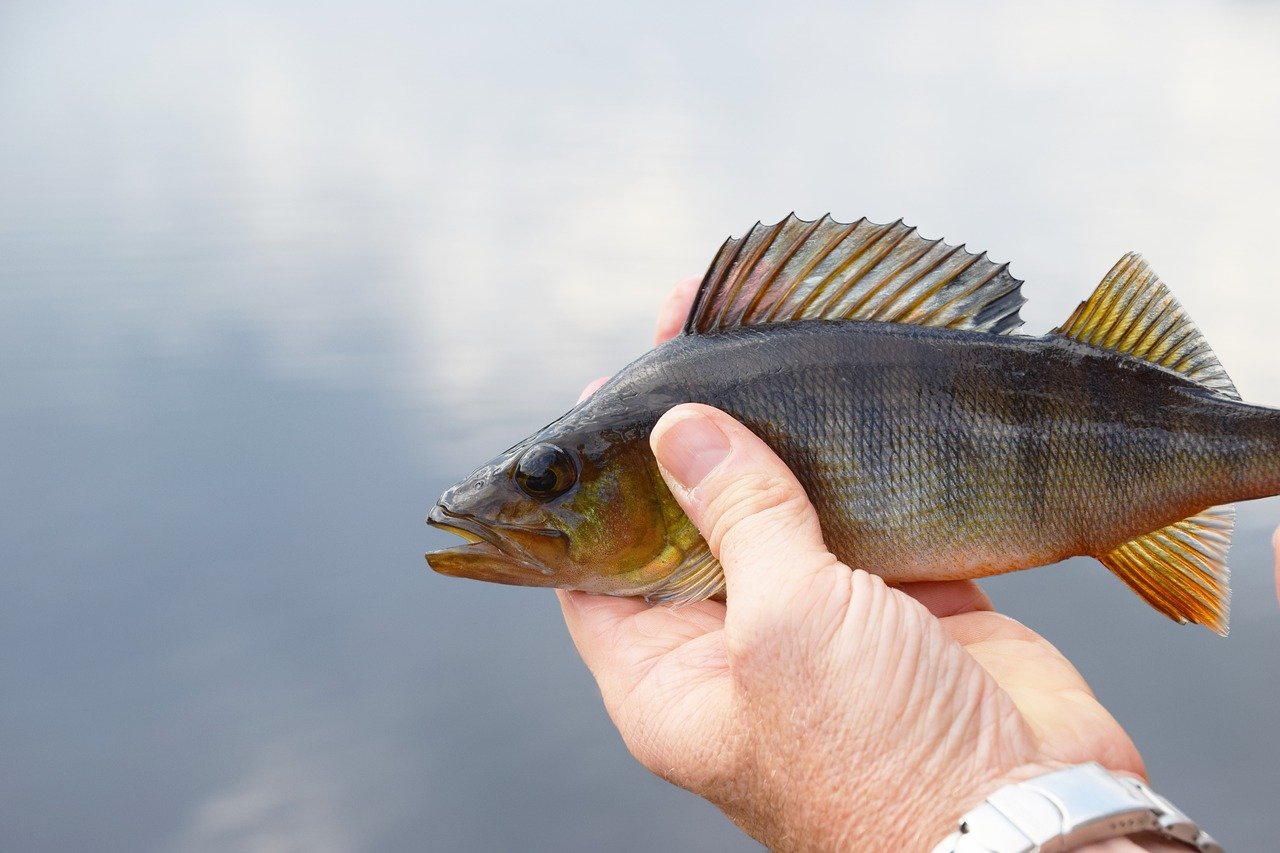 How many Wisconsin wild-caught fish should you eat in a year?
The answer isn't as simple as one number.
The newly updated Choose Wisely booklet issued by t

he Wisconsin Departments of Natural Resources and Health Services

points out that the number of wild-caught fish you might safely eat in a year depends on such things as:
Where the fish are from (contaminant loads reflect regional differences in water chemistry, land use and site-specific factors).

The size of the fish (smaller, younger fish typically contain lower levels of contaminants that bigger fish). 

What species of fish you are eating (fish that eat plants or plankton, like lake whitefish, are typically lower in contaminants than fish that eat other fish).

Who you are (children and women under 50 are sometimes encouraged to eat fewer wild-caught fish meals a year because of the way certain contaminants accumulate over a lifetime).
The Wisconsin Departments of Natural Resources and Health Services issued their latest consumption advice for fish caught in lakes and rivers throughout the state to help reduce the risk that people are eating potentially damaging levels of three contaminants: polychlorinated biphenyls (PCBs), mercury and perfluorooctane sulfonate (PFOS). Advice for eating meals of commercially harvested fish from the Great Lakes can be found on pages 14-15 of the booklet. For example, the agencies advise eating up to one meal of yellow perch per week unless you are a woman over 50 or a man and the fish are out of Lake Superior. In that case, eat up! There are no recommended consumption restrictions.