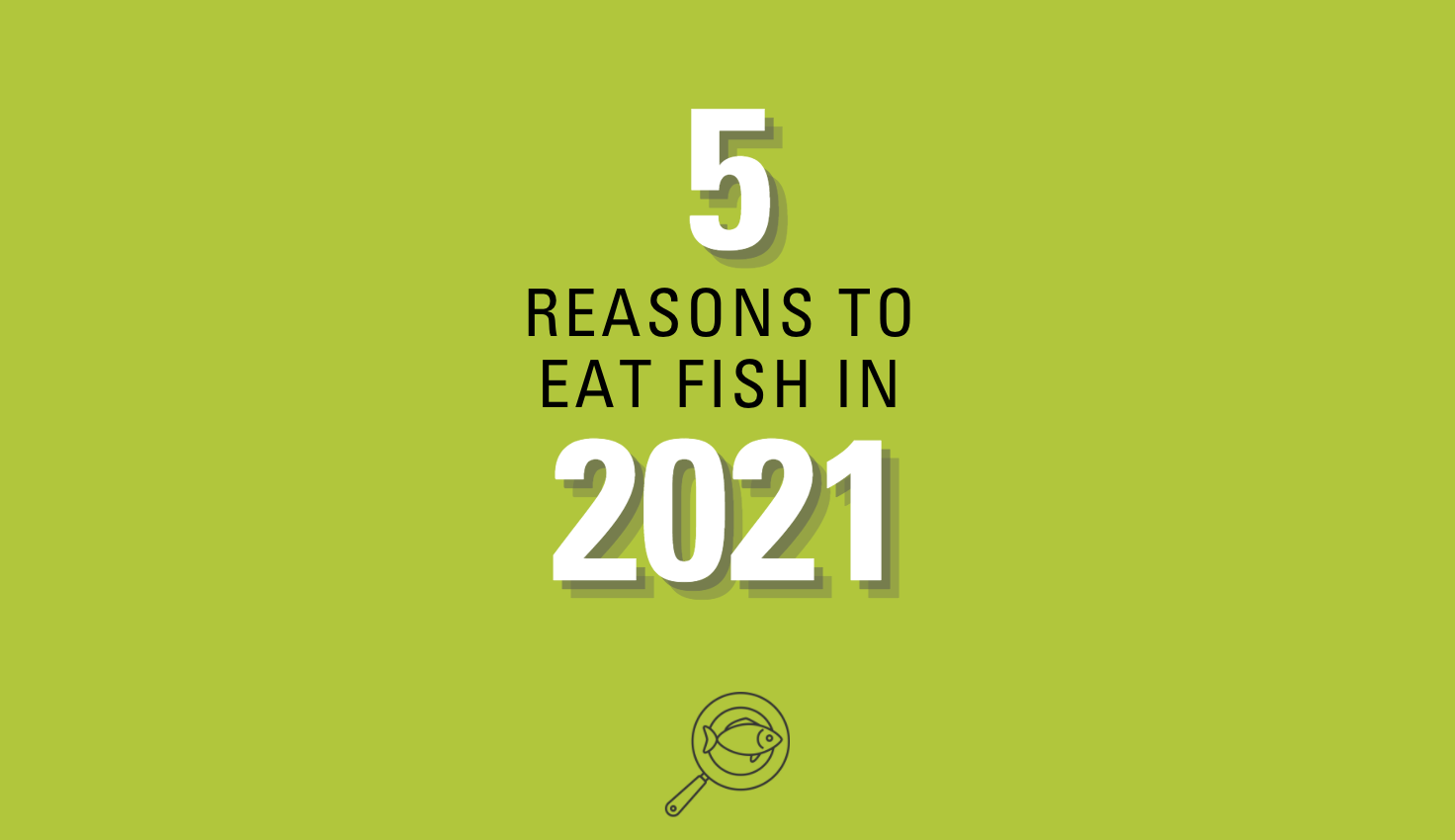 5 Reasons to Eat Wisconsin Fish
Eating food harvested in the U.S. and close to where you're living is a habit worth cultivating. Most of the fish and shrimp Americans eat comes from other countries.*  Perhaps it shouldn't. Here are five excellent reasons to preferentially put Wisconsin fish on the table: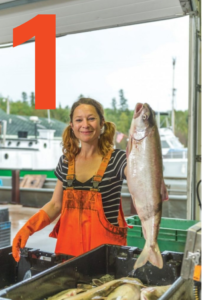 Freshness. Did you know you can buy fresh fish directly from fish farmers, commercial fisheries and fish processors in Wisconsin? Buying fish raised or harvested closer to home reduces the number of miles the fish must travel to reach your table. Fewer miles can translate into faster speed. A faster speed increases the potential quality and freshness of the product. Additionally, commercial fishing, fish farming and fish processing are strictly regulated in Wisconsin. Inspections and license requirements help ensure the fish are handled properly and humanely on their way to the kitchen.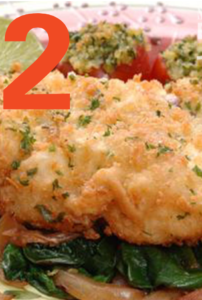 Easy recipes. If you think cooking a hamburger is easy, you should try fish! Five minutes in the microwave and you've got dinner (for more on this, read the Food-hacks article by Kris Wu: skip the oven-microwave your fish). Zapped in the microwave, baked, steamed, fried or grilled, you can find plenty of easy and speedy fish recipes online. Try this Eat Wisconsin Fish favorite: Parmesan Perch.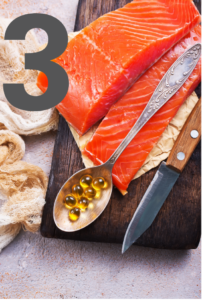 High in fish oil. Fish from Wisconsin are typically a great source of Omega 3 fatty acids, a key ingredient in fish oil supplements. Researchers reported in the Journal of Great LakesResearch (2018) that the fatty acid content of fish harvested from the Great Lakes, such as cisco (chub), lake whitefish, and lake trout, exceed the fatty acid content of out-of-region fish favorites, like cod. Fatty acids, omega-3 fatty acids in particular, are essential components of animal cell membranes and contribute to the health of your eyes and heart.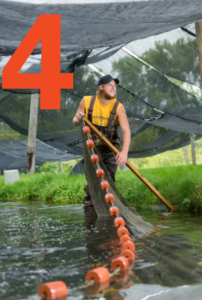 Jobs. The economic fabric of Wisconsin is made up of commercial fishers, fish farmers, fish processors and other people connected to the state's commercial food-fish industry (regulators, equipment suppliers, feed suppliers … you get the picture). Buying Wisconsin fish is a way of keeping well over 100 commercial fishers and farmers in business. It's a way to keep your dollars circulating closer to home and supporting Wisconsin's spirit of community and enterprise.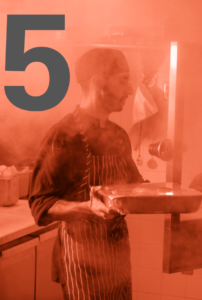 Security. In addition to supporting Wisconsin's economic security, buying local fish fosters America's food and environmental security. It does this by encouraging diversity in supply chains, which is important when food systems begin to break down like they did when the pandemic affected processing plants and food prices. Buying local fish can also reduce the energy needed to deliver protein to your table. It can reduce the energy that goes into packaging, transport, storage and refrigeration. A study out of the University of Washington suggests a selective diet of farm-raised and wild-caught fish can have lower environmental impact than a vegetarian diet.
Interested in further incentives? Read the 6 reasons NOAA Fisheries suggests eating more U.S. fish this year.
*About 65% of the seafood eaten in America is imported from other countries according to a paper published by the National Academy of Sciences in May 2019.