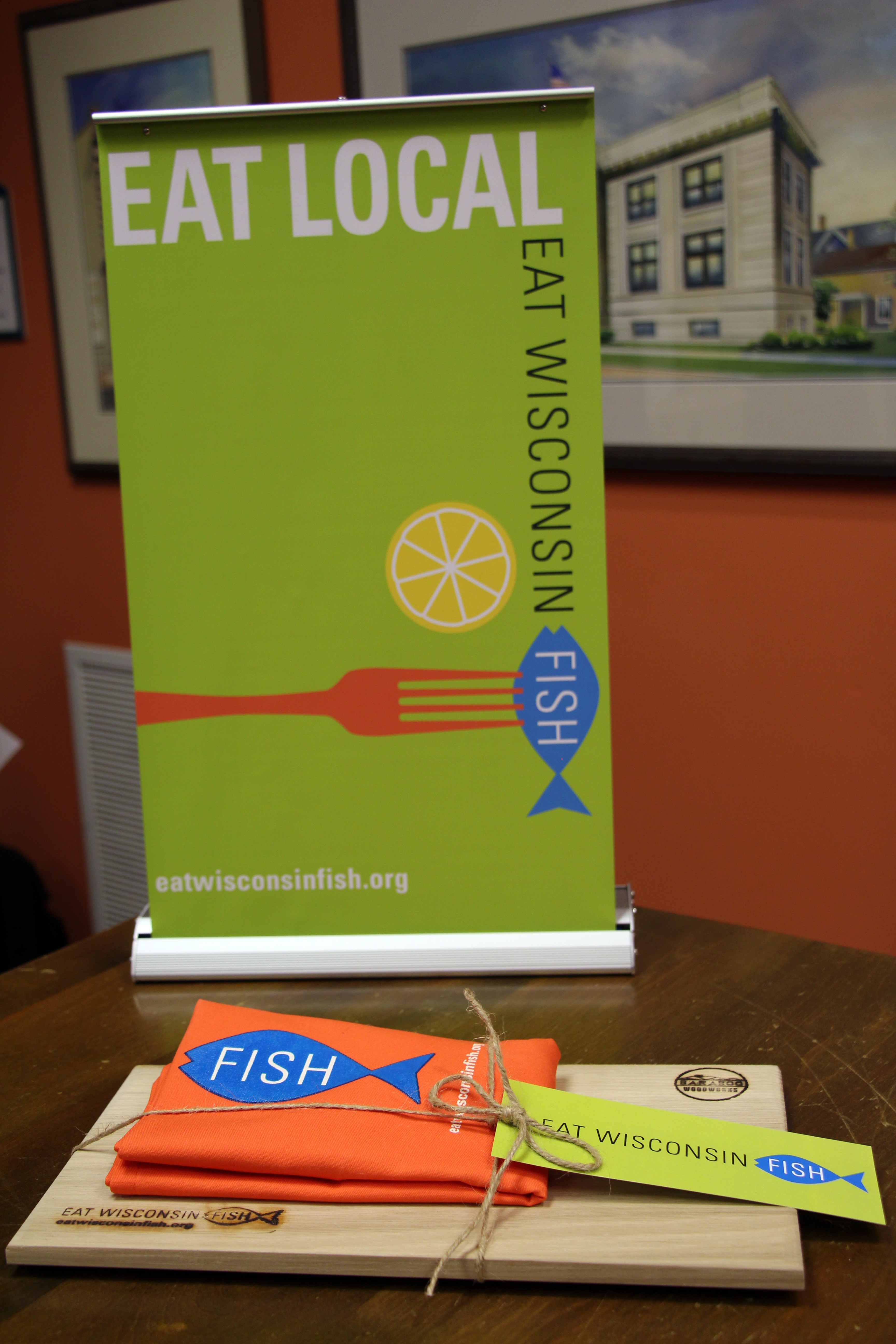 Eat Wisconsin Fish Summit – January 13, 2016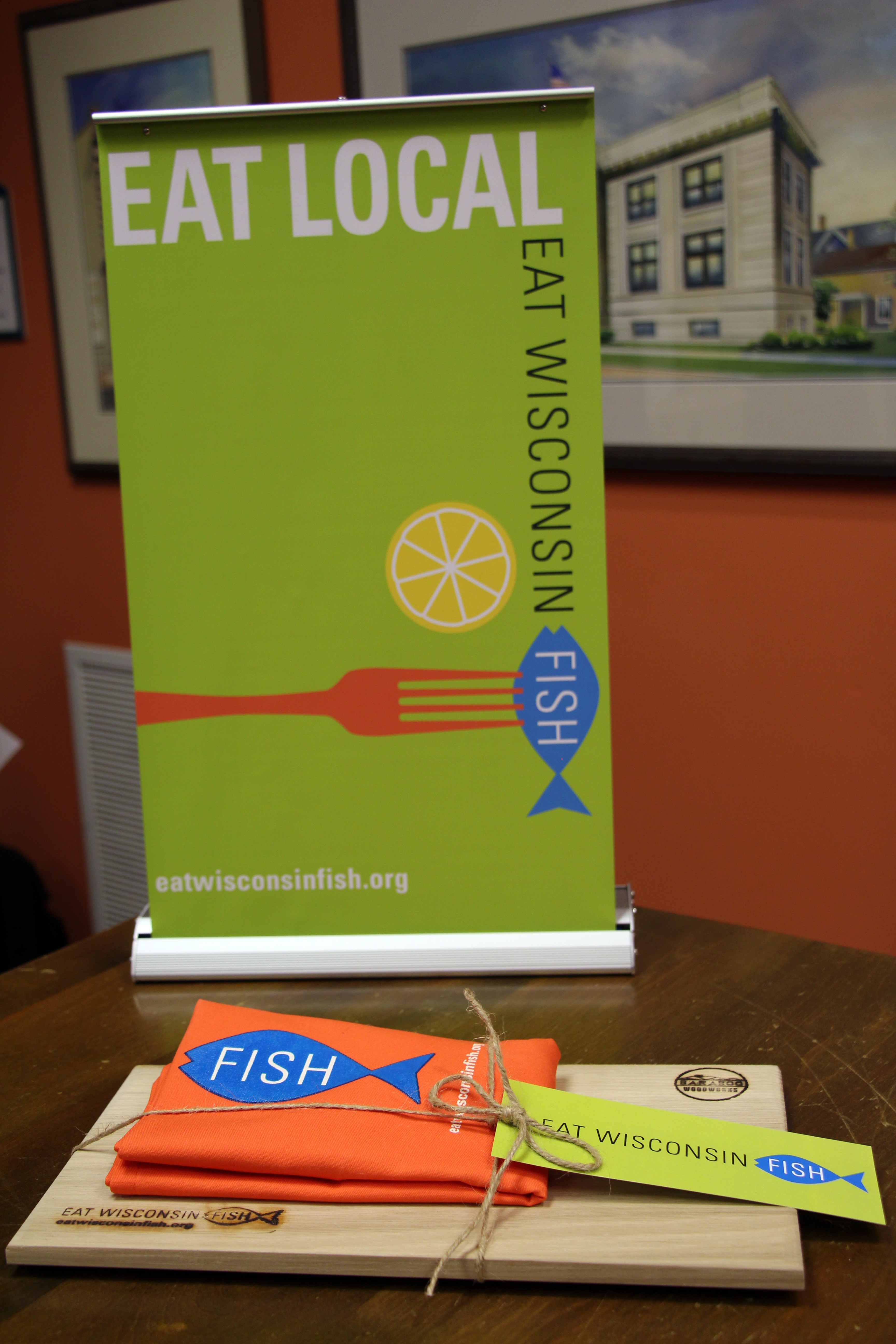 Event: Eat Wisconsin Fish Summit
Date: January 13, 2016
Location: Mead Public Library, Sheboygan, Wis.
The Eat Wisconsin Fish Summit brought together Wisconsin fish producers, chefs and retailers to discuss ways to strengthen our local fish food system. It was sponsored by the Buy Local, Buy Wisconsin program of the Wisconsin Department of Agriculture, Trade and Consumer Protection, and it featured a Taste Local event in cooperation with the Lakeshore Culinary Institute.