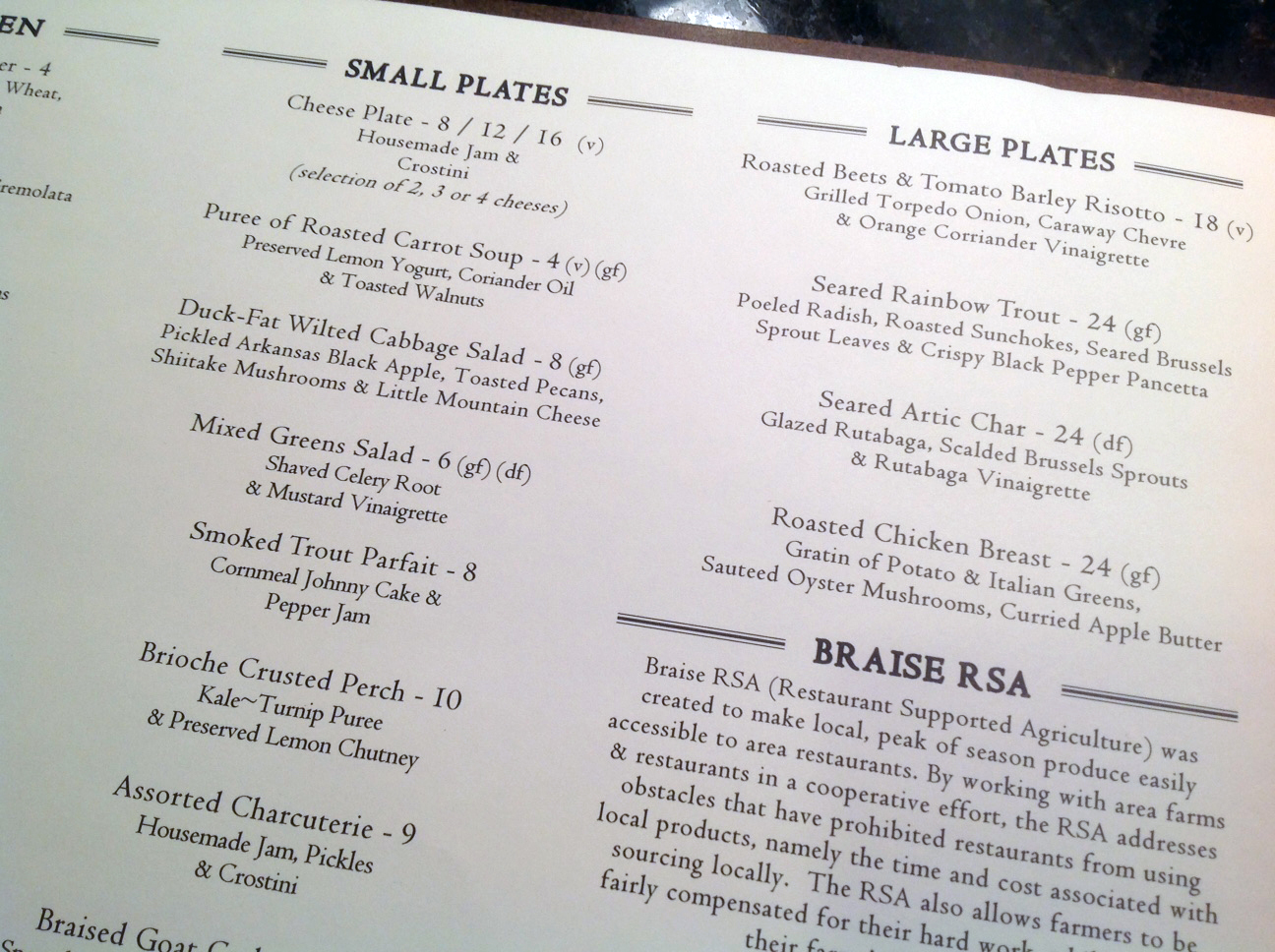 Eat Wisconsin Fish Menu Takeover – December 5, 2014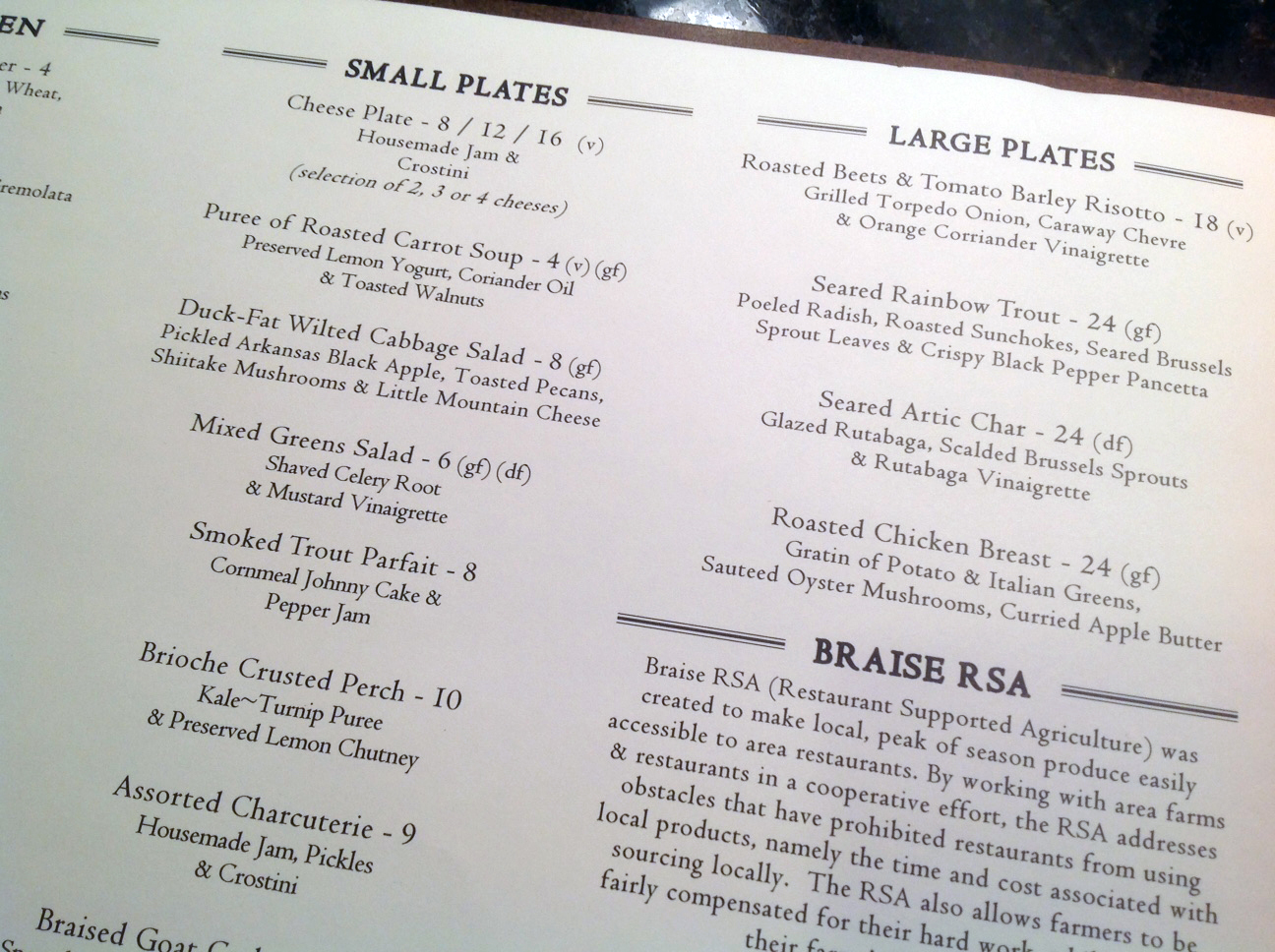 Event: Eat Wisconsin Fish Menu Takeover
Date: December 5, 2014
Location: Braise, Milwaukee, Wis.
Chef David Swanson of Braise Restaurant and Culinary School in downtown Milwaukee, invited Eat Wisconsin Fish to take over his Friday menu with several entrees centered on Great Lakes and Wisconsin-raised fish, including arctic char, lake trout and perch. While Chef Swanson demonstrated some of the various interesting ways local seafood can be prepared and presented—it's not just about frying– experts from Wisconsin Sea Grant were on hand to answer questions and offer key perspective on one of the region's fastest-growing food sources.